Stainless Steel Railings for Yachts, Boats & Other Industries
Railmakers Inc. has served the Stainless Steel needs of the Marine Industry and other industries for over 50 years. We have supplied manufactures, the Department of the Navy, Disney, the State of California and local cities with their custom fabrication needs. Our employees have been with us for at least 15 years and several at 25 plus! We pride ourselves with quality and service to our customers.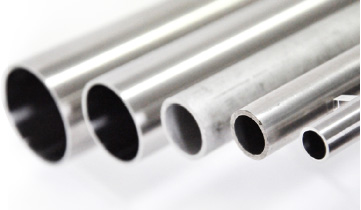 NEED STAINLESS STEEL TUBING FOR A PROJECT?
We stock high-quality stainless steel tubing at competitive prices. We have sizes ranging from 1/2"od to 3"od in type 304 and 316, all with a polished finish.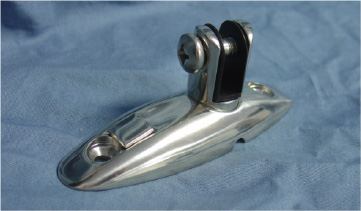 DODGER AND BIMINI FITTINGS AND FRAMES
Railmakers Inc. provides top-quality Dodger and Bimini fittings for your boat or yacht. We use T316 stainless steel for endurance and we hand-wax for improved corrosion resistance.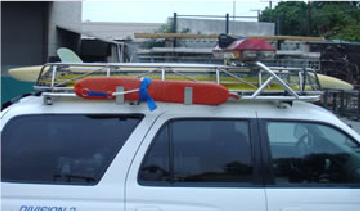 EMERGENCY VEHICLE RAILS
Railmakers Inc. has made rails and racks for many First Responder agencies. Please
contact us
with your specific requirements.